Alex Corkery
Bigeggs83
Liverpool, United Kingdom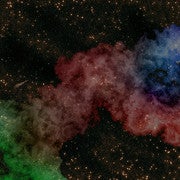 account statistieken
BIO
I do not EDIT any photographs they will all be RAW images so you can edit them as you please.
If you have any requests for any photographs of anything from the Liverpool area of the UK please send me a message.
Toegetreden:
November 14, 2014
Favoriete onderwerpen:
Nature / Wildlife / Landscapes.