Bob Suir
Bobsphotography
Schalkhaar, Netherlands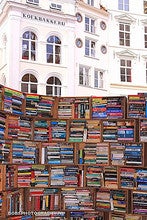 account statistieken
BIO
Every picture is unique as it is a moment frozen in time. On the street, events, festivals and definitely in nature, you will never get the same picture again.
Website:
http://www.streetstylecity.blogspot.com
Volg mij:
Toegetreden:
April 27, 2009
Materiaal:
Canon 50d, Canon 70-300mm IS USM, Canon 18-55 IS, Canon 18-200 IS
Favoriete onderwerpen:
Landscapes, animals, people
Stock rang:
Ik ben een fotograaf die uitsluitend met Dreamstime.com werkt.