Ilze Zvera
Ilzezvera
Riga District, Croatia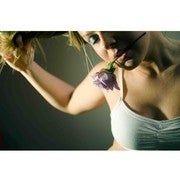 account statistieken
BIO
I am lets say travelling photographer or moment capturer. I am originally from LATVIA - a small country in North-East Europe. I started taking photos and get into photography because I was not interested in being translator which is my university degree. I need something more colourful not just black and white sheets of paper to translate. So here I am - with colours and light!
Toegetreden:
March 26, 2015
Materiaal:
Nikon D750
Favoriete onderwerpen:
Travelling, nature, animals, cultures, food, art, ....
Stock rang: