Richard Thomas
Rtimages
Alton, United Kingdom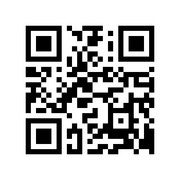 account statistieken
BIO
I'm a professional commercial photographer, my studio is based in the South East of England although I do shoot assignments nationwide. Check out my gallery or my website for the full range of my stock images and feel free to contact me.
Website:
http://www.richardthomasphotography.co.uk
Volg mij:
Toegetreden:
November 11, 2006
Materiaal:
Canon 5DMk2, a selection of L lenses, Elinchrom and Bowens studio lights, Manfrotto tripod and head, Photoshop obviously and a lot of other essential equipment (or Toys as my wife describes them!)
Favoriete onderwerpen:
Anything that I can do better than someone else, that's the theory anyway!
Stock rang: