Stanislav Butygin
Sutashiku
Saint-petersburg, Russian Federation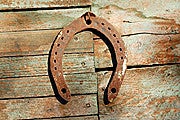 account statistieken
BIO
Every tree that does not bear good fruit is cut down and thrown into the fire. Matthew 8-19

Well, lets try to bring some good fruit!
Volg mij:
Toegetreden:
September 11, 2007
Materiaal:
Actuel equipment: Two Nikon: D60, D90 Lenses: Tokina 10-17 f3.5-4.5; Nikkor 35mm f2; Nikkor 50mm f1.8; Nikkor 85mm f1.8; Nikkor 180mm f2.8.
Stock rang: